The Suicide Prevention Unit at the Minnesota Department of Health presents the Suicide Prevention Webinar series. These educational webinars serve as a way to connect and share information. The series includes six webinars with subject matter experts working across the state on these topics:
Sign up here for the Suicide Prevention Webinar Series.
Please contact the organizers: Shelly Dieu at shelly.dieu@state.mn.us or Tanya Carter at tanya.carter@state.mn.us if you have any questions.
TWIN CITIES SUICIDE PREVENTION COALITION: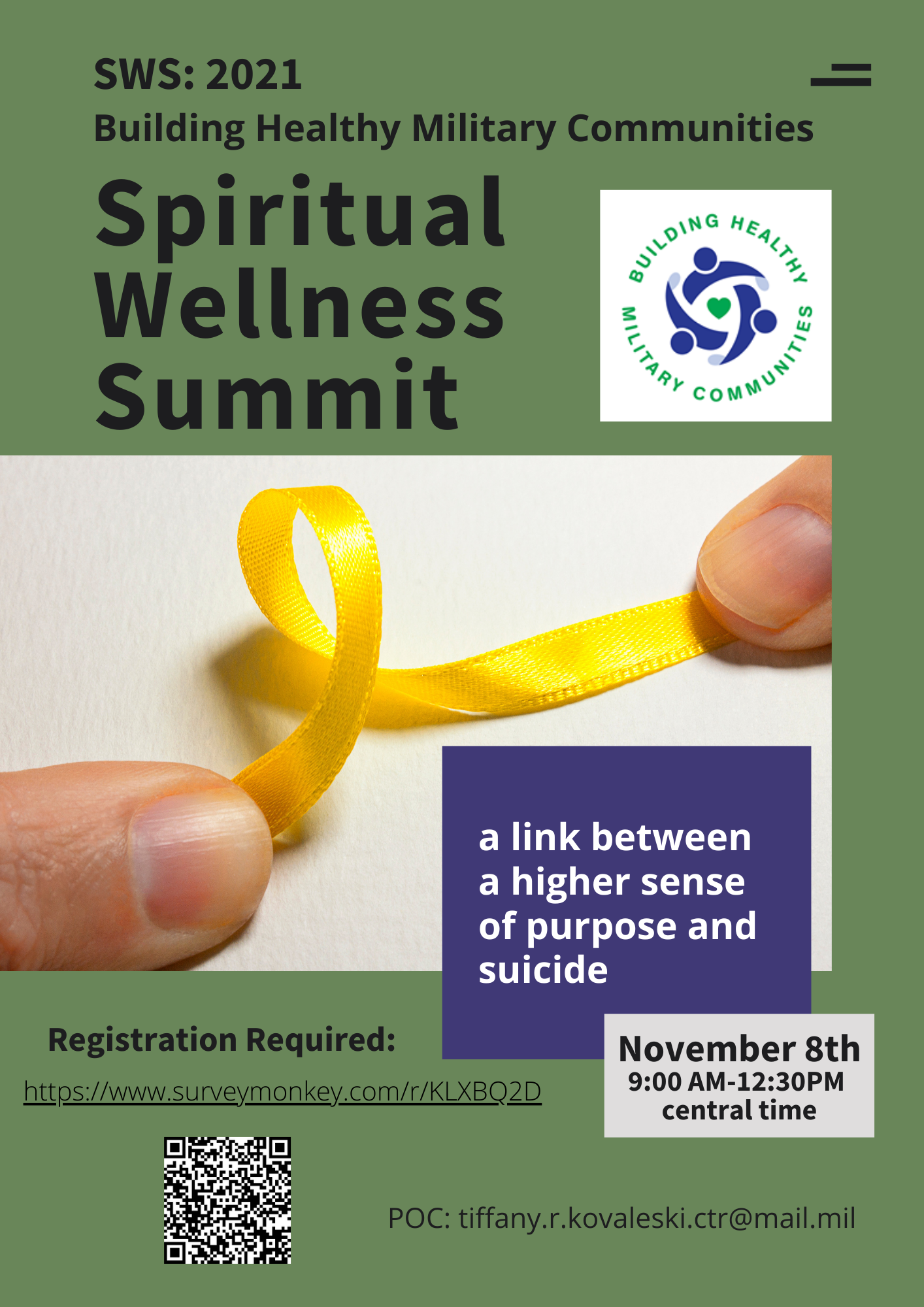 The Suicide Prevention Coalition has three coalitions in the State of MInnesota. The Twin Cities Coalition, Southeastern Minnesota Coalition, and the Northeastern Minnesota Coalition. There is interest in starting other coalitions throughout Minnesota. If you are interested in joining one of these coalitions to help end Veteran Suicide please contact;
Andrea Sandberg, MN, RN, RN_BC
Community Engagement and Partnerships Coordinator
Suicide Prevention . Minneapolis VA Health Care System
Work Cell: 612.814.3486
mailto:Andrea.Sandberg@va.gov
Please click on the link below to review the tool kit developed by the Twin Cities Coalition to understand military culture.  
https://mnlegion.org/wp-content/uploads/TC-Military-Culture-Toolkit-4.27-Edit.docx
The coalitions are willing to visit District and Post meetings to get the word out and help eliminate Veteran suicide. They will train the Post staff on how to recognize a Veteran or family member in trouble and provide the resources on how you can get the Veteran and family the help they need before it's to late. "Be the One" to make a difference!