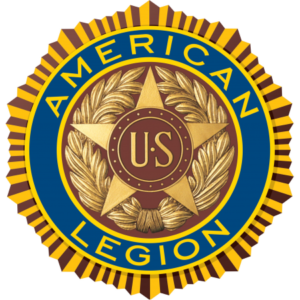 "The Department serves its members building relationships to promote The American Legion's programs, patriotism and honor, to make our communities better and stronger. The Department will develop a culture of growth by preparing generations of our Veteran brothers and sisters to meet their citizenship obligations."  
The American Legion has so much to offer veterans and...

The below information was sent to me from Representative Dettmer's...

REDWOOD FALLS — The Department of Minnesota Convention is back...