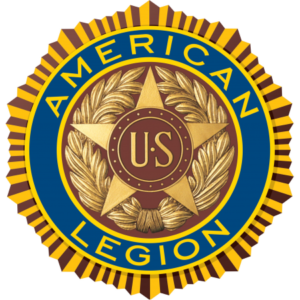 "The Department serves its members building relationships to promote The American Legion's programs, patriotism and honor, to make our communities better and stronger. The Department will develop a culture of growth by preparing generations of our Veteran brothers and sisters to meet their citizenship obligations."  
By Jeremy Wolfsteller First, as a OIF veteran with two deployments...

By Tom Fernlund Keeping and preserving our freedom is a commitment...

There is an issue with MyLegion.org. When SOME Posts/Sq go...