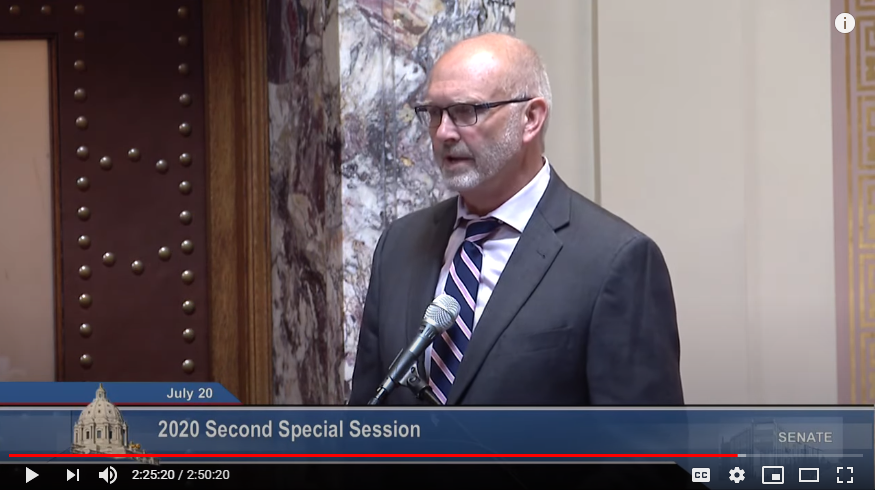 Senator advises chamber to vote against his own bill
ST. PAUL — On July 20, Sen. Steve Cwodzinski of Eden Prairie made a motion to suspend the committee process and hear the bill by roll-call vote.
Debate ensued on that motion, and it still is on YouTube for all of Minnesota to watch.
(Video is at Minnesota Senate Media Services and is called "Excluding Public Schools from Executive Orders," and the VRJA portion is near the end at the 2-hour-22-minute mark.)
Here is the Cliff Notes version of how the debate went down in the Minnesota Senate: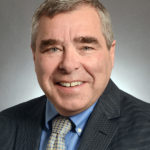 Cwodzinski said the bill passed the House in 2019 and noted it's two years in the making. Veterans cannot wait. It creates a uniform system for veterans for low-level crimes if they can prove it is tied to their military service.
"It's strictly a policy bill, and according to the Department of Corrections, this will save the taxpayers of Minnesota $1.3 million."
Sen. Roger Chamberlain of Lino Lakes said he authored it in 2019, and he is a Navy and Army National Guard veteran. He describes it as a pretrial diversion program, keeping people out of prison who do not need to be there.
He said many bills in recent days have not had hearings. He said he would like to hear from state Supreme Court justices. He noted several counties already have these courts, and not all counties have to do it.
"This bill would simply provide guidelines and some consistency across the state for the counties that wish to do it," he said.
Chamberlain said it does have a fiscal note, that the bill pays for itself. He thanked Cwodzinski for his motion.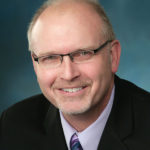 Then he said: "I would encourage at this time, members, due to the short time and COVID, and we have 11 hours left here, presumably, or maybe less than that, that we vote no on this resolution at this time. We have time to go through this and work it out a little bit more before we end the session. I would say at this time it would be OK to vote no."
He continued: "By the way, yes, the veterans organizations do support it. But we have had conversations today with them as well. They understand the situation. They understand the situation perfectly well. They do support it. They understand what's going on. So members at this time, it's not a wise vote. A good vote would be no to this resolution as it stands. We will continue to work on this. Sen. [Warren] Limmer is committed to hearings and doing more. But at this time, no on this vote, the veterans organizations I spoke with today understand that."
***Pause the video.***
Upon hearing this, several CTF veterans organizations quickly posted on social media they were not OK with waiting on it, and they called around to each other and to the United Veterans Legislative Council to see who said what to whom. Nobody fessed to saying the bill could wait.
The Legionnaire spoke with Chamberlain. He declined to say his source. He agreed to speak before with the CTF this fall about the bill. (See more of his comments in the main story.)
***Restart the video.***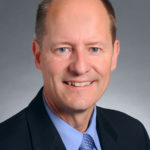 Majority Leader Paul Gazelka, of Nisswa, spoke next. He said the matter would be addressed in a hearing. He also referenced Limmer, who chairs the Senate Judiciary Committee, where the bill died in 2019.
"I think that is how we want it to be in the end," Gazelka said. "Moving at the speed of light in a special session and adding things on is probably not the right way."
***Pause.***
Adding things on? Unlike some bills in the legislature, nothing was added. It's been a simple bipartisan policy bill. Gazelka could not be reached for a clarification.
***Restart.***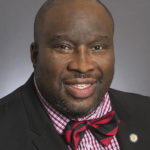 Sen. Jeff Hayden of Minneapolis said the bill has been around a long time and was unsure why it had not been heard by Limmer's committee. He felt it was important regardless of COVID.
"If this is such a special bill for our beloved veterans in this city, state, country, it should have been a priority," he said.
Sen. Karla Bigham of Cottage Grove said: "The irony is not lost on what has to go through a committee and what does not."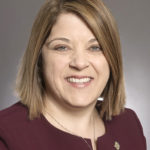 She called the bill well-vetted and said many workers in the legal sector, including the state public defender, have asked for this bill to pass. She urged it to pass at a time the state courts will need to save dollars.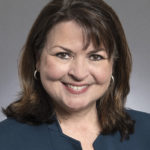 Senate Minority Leader Susan Kent, of Woodbury, spoke next, holding a copy of a similar bill authored by Chamberlain, SF 53, which she noted did have a hearing in the Veterans Affairs Committee on Feb. 14, 2019, where it was sent to the Senate Judiciary Committee, "where it sat for a session and a half."
She said it should be passed and thanked Sen. Jerry Newton, of Coon Rapids, and Sen. Jim Carlson, of Eagan, for their work on the bill.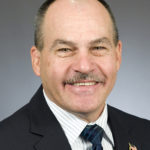 Sen. Jeff Howe, of Rockville, said: "I do believe this is a good program, but there are multiple types of programs out there. This isn't the only one."
He called for it to go through a process to go through the Judiciary Committee, to see which ones are the best ones to fund. He said Minnesota doesn't have the funding.
"I know that we said this is not going to cost us any money, but I know the first one that came out, the first fiscal note that came out, it was not a cheap ordeal to fund."
***Pause.***
There is not another veterans treatment court. Howe could not be reached for a clarification.
The pilot program that came out a dozen years ago did have training dollars associated with it, if that is what he refers to as "not a cheap ordeal."
This bill calls for no state spending.
***Restart.***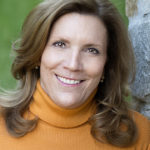 Sen. Julie Rosen, of Vernon Center, cited the state is facing a budget deficit. There will be cuts.
"I am not sure if we prioritize veterans over child protection, over dental, over mental health; there will be serious compromises and cuts," she said.
She said she favored the bill but wanted to make sure it was right.
Cwodzinski returned to the podium, said the Senate passed three bills the prior week by suspending the rules and said this bill is as important as any of those. No one is going to be required to have a court specifically for veterans. It's up to the county.
"A couple years ago, I read a book, I do believe it was called 'Tribe,' it was all about how the veterans came home from every war in history through Korea, and when they came home, there were places and communities, where they would come back and they would share their experiences with others. In a post-Vietnam-Iraq-Afghanistan world, those organizations like VFWs and American Legions have been closing left and right, and the veterans are coming home, they don't have those networks that they once did to share their experiences. And they are finding themselves in isolation. Their families can't relate with them anymore. And some of them are resorting to lives that many of us in this chamber wouldn't feel are making the right decisions. And all the veterans court is doing is helping those veterans get through what they suffered in service for their country so they can move on and find purpose in their lives."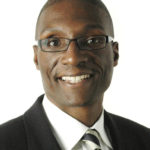 Sen. Bobby Joe Champion, of Minneapolis, called for the service veterans have given to be considered so the bill can be called to the floor for a vote.
A roll call vote is called: 35 say nay, 32 say aye (but the screen shows yea).
Recess.