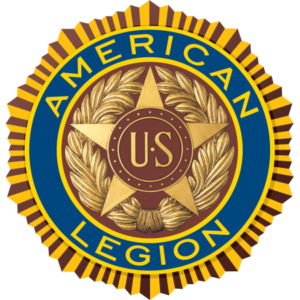 "The Department serves its members building relationships to promote The American Legion's programs, patriotism and honor, to make our communities better and stronger. The Department will develop a culture of growth by preparing generations of our Veteran brothers and sisters to meet their citizenship obligations."  
Lyle Foltz served one year in Vietnam with the Black...

For immediate release. Questions? Contact: Tim Engstrom Director of Communications The American Legion, Department...