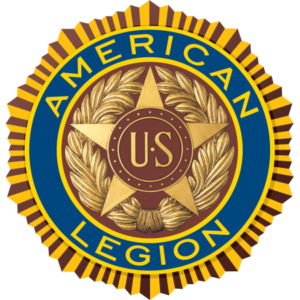 "The Department serves its members building relationships to promote The American Legion's programs, patriotism and honor, to make our communities better and stronger. The Department will develop a culture of growth by preparing generations of our Veteran brothers and sisters to meet their citizenship obligations."  
Whether it is fixing aircraft for the Air Force or...

BLOOMINGTON — Most of the officers and committee members of...

I have received a number of calls and emails over...