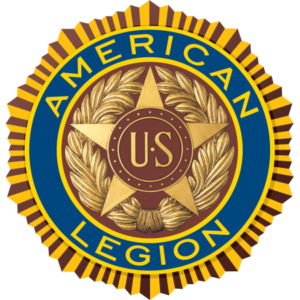 "The Department serves its members building relationships to promote The American Legion's programs, patriotism and honor, to make our communities better and stronger. The Department will develop a culture of growth by preparing generations of our Veteran brothers and sisters to meet their citizenship obligations."  
American Legion Department of Minnesota Commander Mark Dvorak, in consultation...

Do you remember a $52 billion piece of legislation called...

The wise words of Past National Commander Dan Foley in...