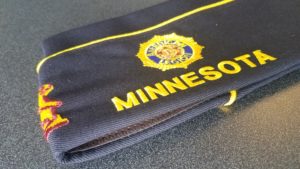 The American Legion Department of Minnesota Training Committee strives to provide resources that will help our members maximize the missions of The American Legion. The Training Committee is divided into two subcommittees: MyLegion.org Training Subcommittee and Minnesota Legion College Subcommittee. The Training Committee also conducts general training sessions.
Link to Minnesota Legion College page.
Link to MyLegion.org Training page.
Training session on emergency care
Jan. 14, guest speaker Department Service Officer Jeremy Wolfsteller
See video:

Related materials:
PDF of Facility Contact Numbers for Care Coordination
Slideshow on Emergency Care Reporting