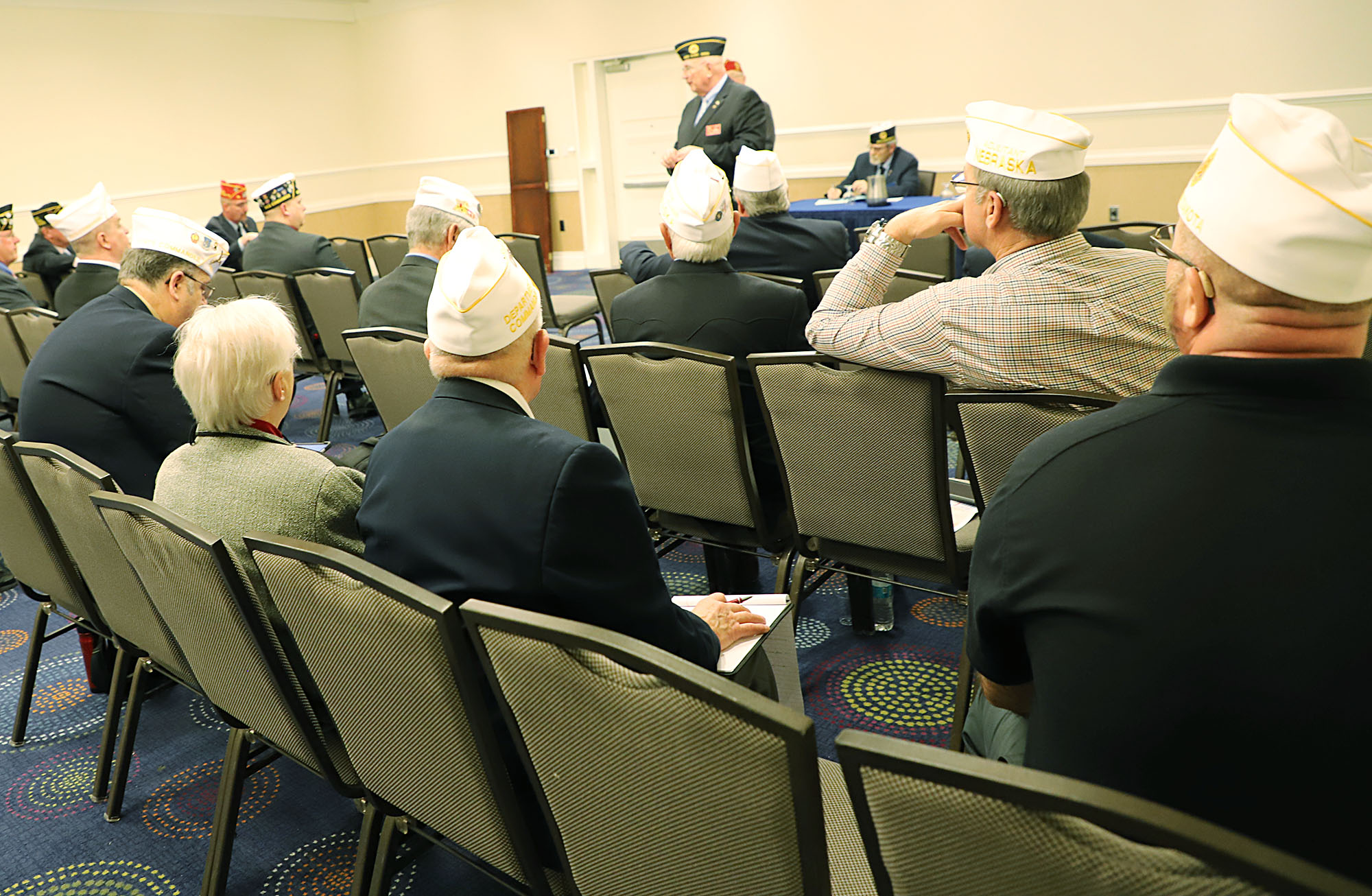 WASHINGTON — When recruiting young veterans to join The American Legion, Legionnaires have to do more than merely sign them up, said Past National Commander Dan Ludwig.
They also need to treat them respect and hear their ideas.
"If you want to live in yesterday, you ain't got no future," Ludwig said.
Three past national commanders addressed department commanders and adjutants of the Midwest Region during a session midday Sunday, March 8, to talk about membership.
Ludwig, of Red Wing, Minnesota, said Legionnaires are asking a lot of young veterans — carry on the missions and programs of The American Legion. Posts in Minnesota that are doing well are the ones blending young and old well.
"Treat them with respect and great things will happen," he said.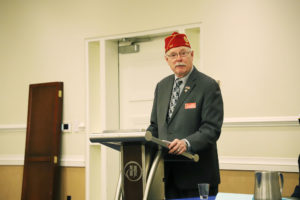 David K. Rehbein, a past national commander from Ames, Iowa, said tackling a large problem of membership is a big task. The best thing a leader can do is, in leading by example, is do a bite-size portion.
"What part of that problem can I affect?" Rehbein asked.
Past National Commander Jimmie Foster said young veterans indeed want to join The American Legion.
"Treat people like you want to be treated," Foster said. "If you be positive, it'll come around."
Foster presently the adjutant of the Department of Kansas, but was from Alaska when he was national commander.
National Vice Commander Bruce C. Feuerbach of Keystone, Iowa, encouraged members to display pride in The American Legion.
"We've got to have brand awareness with our pride," he said.
He called for departments to have a strategic plan and focus on teamwork.
"You need a large membership team," Feuerbach said.
When signing a young veteran, he said, be sure to mentor them, too. Tell prospective joiners about the service officers and how the Legion helps other veterans and pushes for their benefits.
There are eight states in the Midwest Region. Click here to see a map.