WE WANT YOU!
If you served at least one day in the armed forces between now and Dec. 7, 1941, and were honorably discharged — or are still serving — you are eligible for membership in The American Legion.
HERE'S HOW TO JOIN
1.) Download and Print a copy of the application (PDF)
2.) Complete all areas of the application and sign it;
3.) Place the application and your preferred method of payment for $45 in an envelope addressed to:
The American Legion, Dept. of Minnesota
Attn: Membership
20 W. 12th Street, Room 300A
St. Paul, MN 55155-2000
4.) Place a stamp on the envelope and mail it!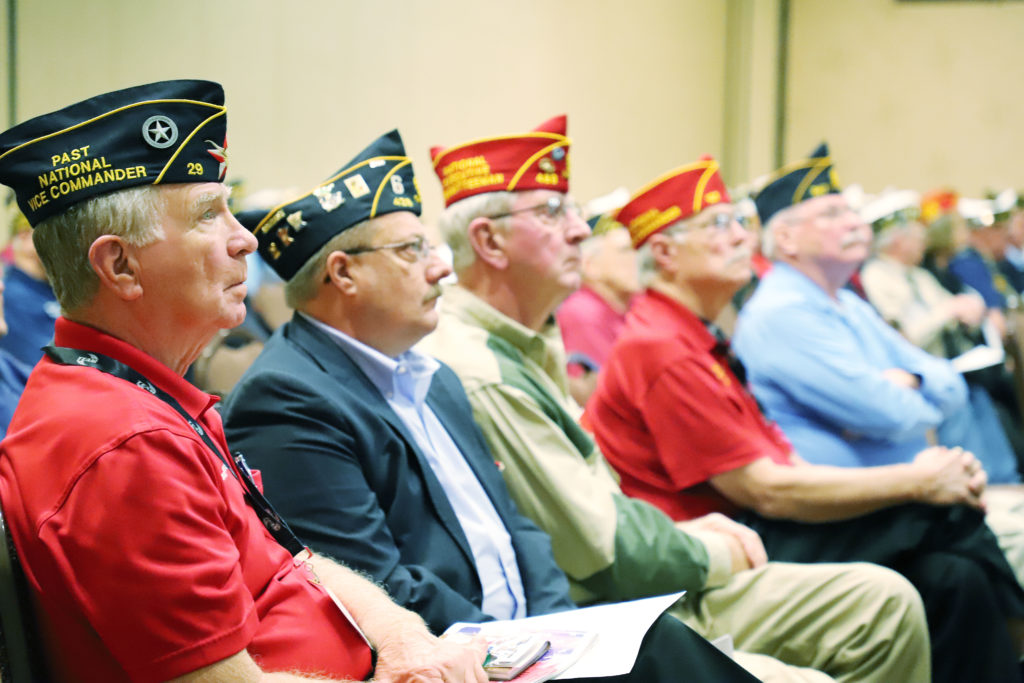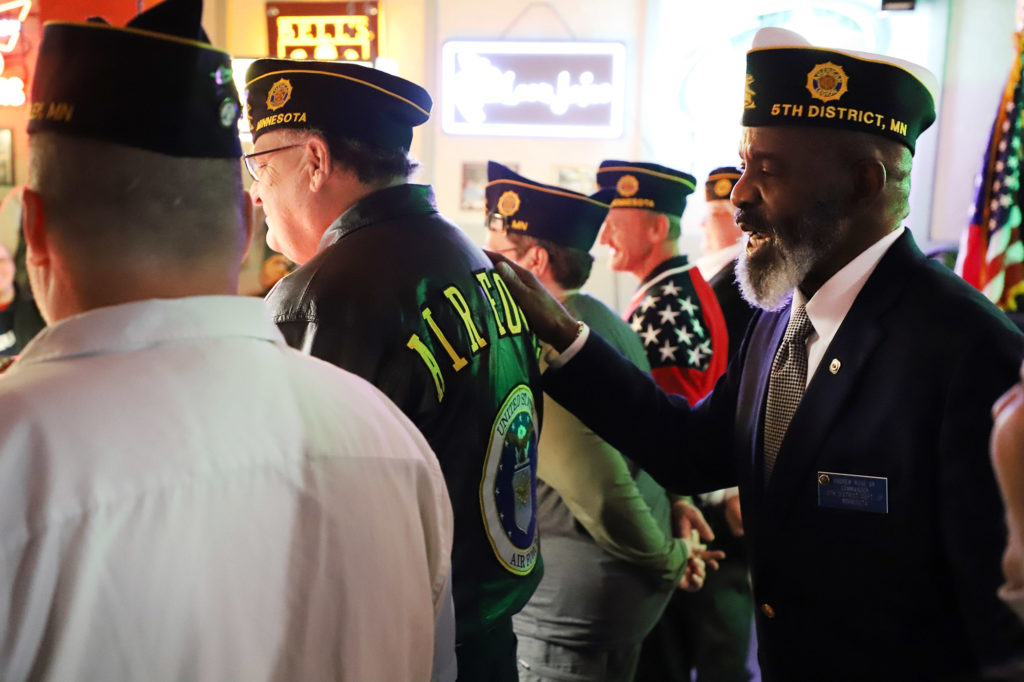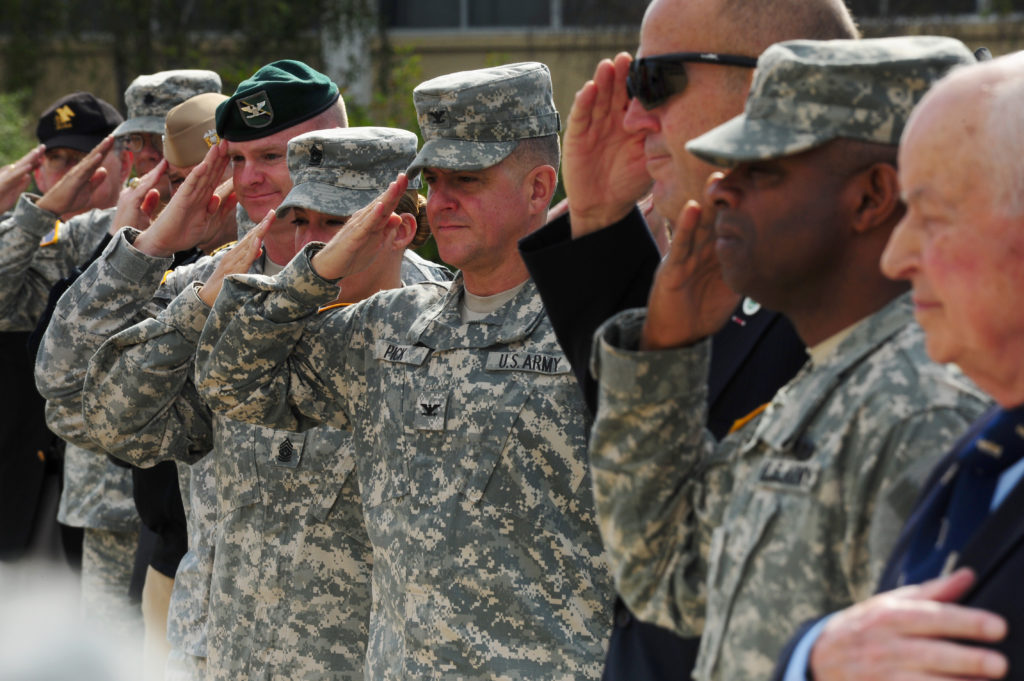 Veterans, We Need Your Help!
Since our inception by Congress in 1919 The American Legion has advocated for Veterans, their families and our communities. Among our accomplishments has been drafting and driving home passage of the G.I. Bill of Rights and today's Post-9/11 G.I. Bill.
The American Legion ushered in the modern VA, and we are the watchdog to make sure our VA is taking care of our Veterans. We have brought into existence dozens of health care benefits for Veterans and programs designed to provide civilian careers after discharge.
The American Legion is active every day. Our members work together to support their local communities, focusing on services classified under the organizations four pillars: Veterans Affairs & Rehabilitation; National Security, Americanism, and Children & Youth.
Millions of community service hours are logged by VA-trained volunteers and more than $1.5 million is raised annually to assist VA hospitals and local communities.
With American Legion Baseball, America's pastime is played out each summer, and Minnesota leads the nation with the most teams fielded.
The American Legion Family organizes fundraisers to secure scholarships for children, provide support and comfort for wounded service members and distribute emergency aid for victims of natural disasters.
The American Legion Riders are a $1 million-plus donor to the Legacy Fund. This fund provides scholarships to the children of our fallen warriors and the severely disabled. For the past ten years our American Legion riders tour the state for two straight weekends in August raising funds to contribute to the Legacy Fund.
We need your help to continue on with our programs and our Global War on Terror, Gulf War, Afghanistan War, and all Veterans who have served one day on active duty since Dec. 7, 1941, to carry on our legacy. The American Legion has an infrastructure and strong arm that reaches from the Post level to the Halls of Congress in Washington, D.C. Your voice can and will be heard!
 Join today and be a part of this great organization we call "The American Legion" — Veterans serving Veterans …