Commander's Column, By Mark Dvorak
American Legion State Oratorical Contest finals are set! They will be held at the Anoka and Osseo American Legion Posts on Saturday, Feb. 29.
At this time, it appears all 10 districts will have a contestant. This is good news for our Oratorical Contest, which is a very important part of our Americanism Pillar.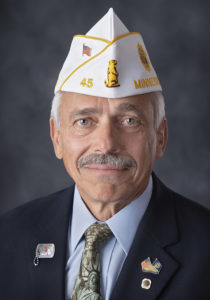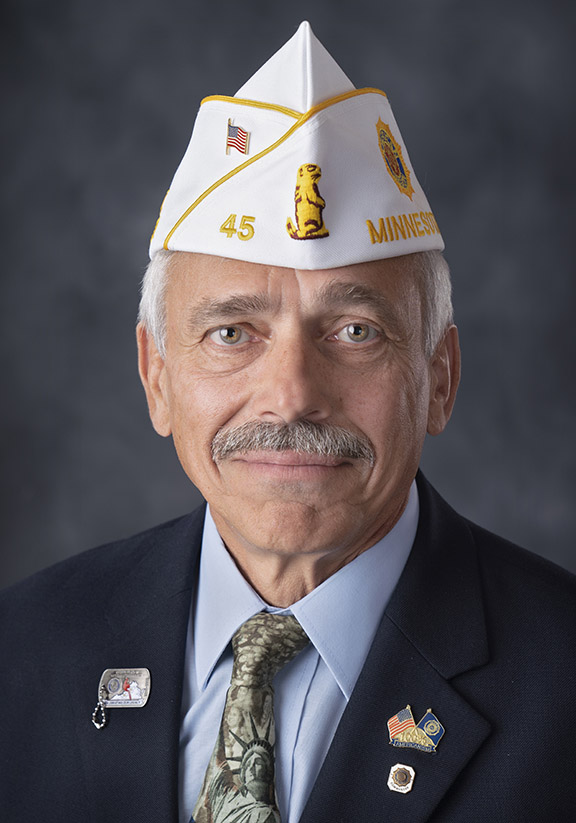 Our American Legion Family Sweetheart Rally will be at Montgomery Post 79 on Saturday, Feb. 8, social begins at 11 a.m., meal at noon and program to follow. Thank you to the Department Auxiliary leadership for planning this event.
If a post is considering turning in their charter, procedures need to be followed. The first step would be for a post to contact their district leadership (commander, membership director, vice commander).
They can recommend a plan of action that could include different suggestions. My experience in past situations, with various posts, is to involve all membership for a roundtable meeting to discuss the future of said post. In all situations that I've been involved with or are aware of, other post members have stepped up and accepted leadership positions and the post was revitalized.
In some cases, it took several months of District leadership to stay involved with the new Post leadership to help make it a success story. If necessary, the District leadership will get Department leadership involved.
Membership continues to be ahead of last year at this time. The National Commander's Tour is Feb. 17-19. Please try to attend one of his stops. A complete schedule and contacts were in the December Legionnaire, January Legionnaire and this month's Legionnaire. See Page 13.
For God and Country.
Mark Dvorak is the commander of The American Legion Department of Minnesota.