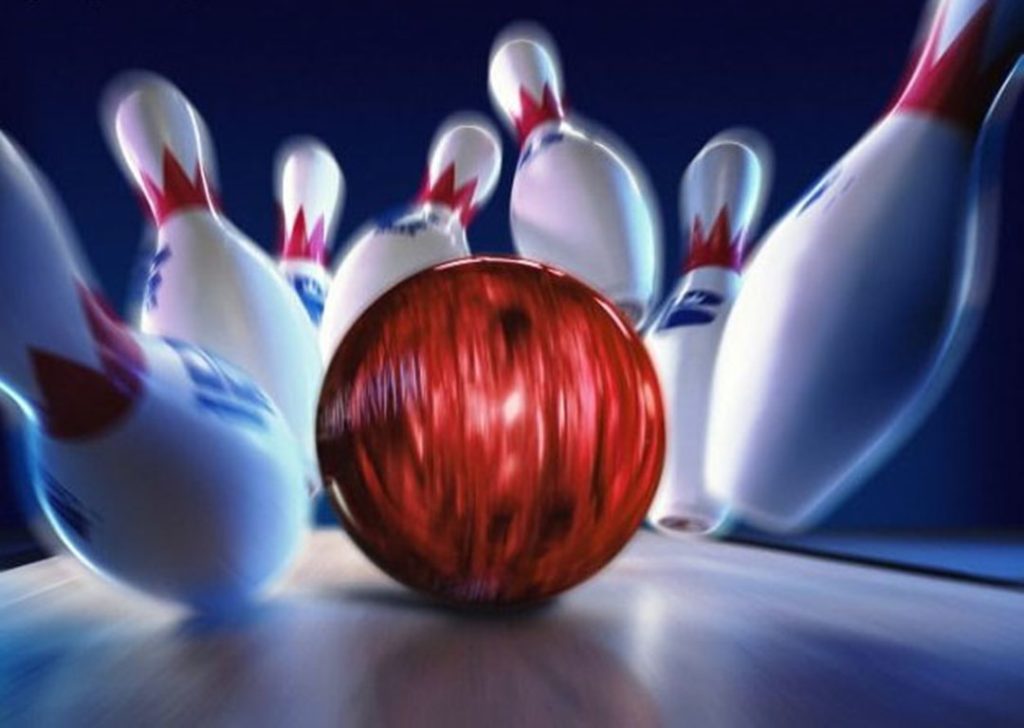 Are you ready for some bowling?
The Minnesota State American Legion Family Bowling Tournament takes place March 20-April 24, 2021, at Sundance Lanes in Dayton, also called the Sundance Entertainment Center.
Singles and Doubles happen at noon Saturdays and 9 a.m. Sundays. Team action takes place at 3:30 p.m. Saturdays and noon Sundays.
Cari Lamb is the tournament secretary. She can be contacted at 612-968-4839 or crlmb74@gmail.com. Her mailing address is 3217 19th St. S., Minneapolis, MN 55407.
The registration form is available as a PDF download here.
Hotel and other information is available as a PDF download here.