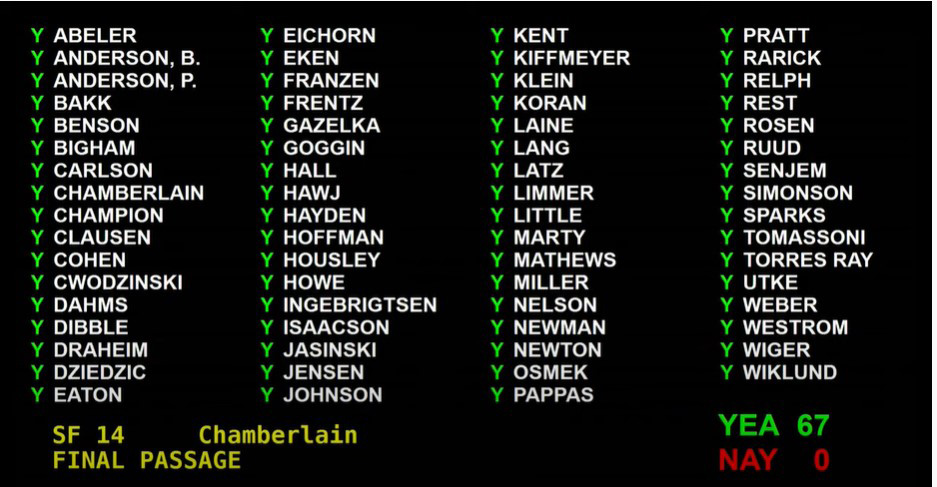 House to wait until bond-rating quiet period ends; both chambers to do it all again
By Tim Engstrom
ST. PAUL — The Minnesota Senate on Aug. 12 passed the Veterans Restorative Justice Act during the third special session, but it's not a law yet.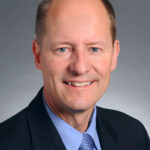 This time, the Minnesota House didn't vote on it. It was a reversal of the Senate's vote in the July special session and a reversal of the 2019 regular session, when the House passed it and the Senate did not.
But members of the Minnesota Commanders' Task Force expect it to cross the finish line before Election Day.
Senate Majority Leader Paul Gazelka and House Speaker Melissa Hortman separately told the Legionnaire they will be glad to approve it all over again and send it to the governor's desk for a signature next month.
Hortman cited the bond-rating blackout for the House not acting. Before the one-day session, Minnesota Management and Budget Commissioner Myron Frans had called for a quiet period on the state fiscal outlook. Even if the VRJA saves money, it affects the outlook.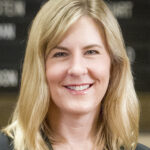 That means the bill will be voted on again in September.
Gazelka said it made sense to get it done.
"It was never about veterans not being important," he said. "It was about not doing too much in a special session without a committee process."
He credited Sen. Roger Chamberlain of Lino Lakes for getting the bill over the top.
Chamberlain, chief author of the Senate's bill, said the timing was right, considering information learned in hearings. He said lowering the costs of criminal justice and aiding service members transitioning to civilians are important.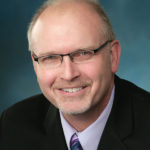 "As a society, as a culture, as a state, we don't want people in prison who don't need to be there," he said.
The only change in this version was moving the effective date out to April 1, 2021, he noted.
The measure allows judges to hold pleas for low-level crimes and instead send a veteran to veterans-oriented treatment, such as VA counseling, if the actions can be tied to military-related trauma.
The Senate only allows five authors per bill. Other authors were Sen. Carrie Ruud of Breezy Point, Sen. Andrew Lang of Olivia, Sen. Bruce Anderson of Buffalo and Sen. Jeff Howe of Rockville.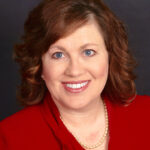 Sen. Michelle Benson of Ham Lake pushed for the bill during caucuses. She said she will make sure it passes again in September.
"We are supportive of veterans and their unique experiences being treated in a unique and respectful way by Minnesota courts," she said. "We are excited for the opportunity to rebuild their lives if they have taken a wrong step."
Rep. Rob Ecklund of International Falls, chairman of the House Veterans Affairs Committee, chief author of the original 2019 bill and a Legionnaire, called it the signature legislation of his committee.
"I was pleased to see the Senate did finally act on the bill, and as far as I'm concerned it's been fully vetted in the House," he said. "We will take it up as soon as quiet period for bonds sales is done, and we'll be ready to go."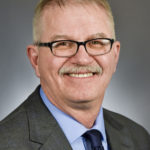 Rep. Bob Dettmer of Forest Lake, ranking member of the House Veterans Affairs Committee and a Legionnaire, was a co-author of the original 2019 bill.
"This piece of legislation should have been brought down during the regular session," he said.
He said he hopes it gets passed by both chambers in a September special session. He also wants to see how it lines up with a federal veterans treatment courts law President Donald Trump signed Aug. 8. The federal measure provides $20 million in funding in grants for setting up the special courts.
Minnesota Senate floor debate
The video of the Aug. 12 debate on the Senate floor can be seen on YouTube at the channel Minnesota Senate Media Services at the 1-hour-56-minute mark of a video titled "Senate Approves $30 Million to Assist Services for Disabled," which happened earlier the same day and is unrelated.
Gazelka urged an emergency be declared with respect to Senate File 14, which is the VRJA, and the rules of the Senate be suspended, which means skipping the committee process.
Minority Leader Susan Kent of Woodbury encouraged members to support the declaration of emergency. The motion prevailed.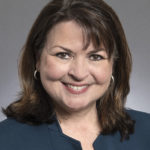 Chamberlain, a Legionnaire, said it began in 2019 as SF1153. It was reintroduced in 2020 in the second special session as SF62. It is now SF14. He said the governor's supports it. He said the House had an informational hearing on it (see adjacent story) in late July and the Senate had a hearing in 2019.
"It has the support of all — that I know — the veterans organizations in Minnesota and nationally," he said.
He described how the bill targets veterans and active-duty members suffering a condition from their time in service. It creates uniform standards for courts throughout the state. It provides a pre-trial diversion program and a series of conditions the veteran must meet. It is not mandatory that counties have veterans courts. He described the savings as about $1 million a year, and there is no seed money, only guidance, in the bill.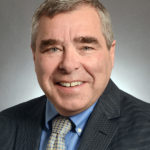 "The hope is that veterans, who do not need to be in the criminal justice system, due to conditions that is not their fault, end up in that system, so we allow the courts to look at these veterans, evaluate them, then have the judges and the court create a diversion program and keep them out of the system," Chamberlain said.
Sen. Steve Cwodzinksi of Eden Prairie, who called for a floor vote the prior month, when it failed 35-32, said: "This is one of those great moments where we reach across the aisle and do the people's business."
Then Sen. Warren Limmer, chairman of the Senate Judiciary Committee where the bill died in 2019, spoke. He said there are eight court programs to help veterans, with a ninth being formed presently. They are expected to serve 30 counties by the end of the year.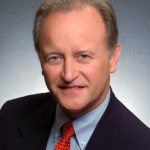 He said his committee took a field trip to Anoka County last year to learn about veterans courts. He said the military accepts no one with a criminal record but some veterans come out with trauma. A pattern of criminal behavior emerges, he said, where there was not one before. Veterans struggling with trauma deserve help reintegrating into society.
"But I do have to give some advice to our senators," Limmer said. "It is very tempting for us to think that the legislative branch is the appropriate branch to handle this type of subject. We're making rules now and putting demands on the judicial branch. We are getting close to going over a bit of a line on separation of powers."
He said he would vote for the bill, but he described other times in criminal justice lawmaking where a slippery slope occurs.
"Now we will have a special court treatment for different categories of people," Limmer said, forecasting what could happen.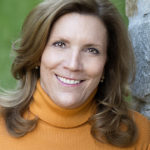 He said the more appropriate venue for such legislation is the judicial branch's advisory committee, which reviews standards and adjusts best practices.
"Those who want to advocate in the future for other special treatment in our court system, I suggest they should start visiting the Minnesota State Judicial Council," he said.
"In the future, I hope we send them their way."
Sen. Julie Rosen of Vernon Center said: "I want to make very clear to all our veterans out there how important they are to us, and we take this issue very, very seriously here in the Senate and in this entire building veterans issues and the service and the commitment and the sacrifice they have made for our country."
A vote was called. The bill passed 67-0.
Governor's Office weighs in
Teddy Tschann, communications director for Gov. Tim Walz, provided a statement to The Minnesota Legionnaire, which assures veterans the governor will sign the bill into law.
"This critical legislation could have gotten done in July, but Gov. Walz is glad to see that the Senate now is on the record as supporting the Veterans Restorative Justice Act. As both a veteran and the former ranking member of the U.S. House Committee on Veterans Affairs, the governor has been a longtime supporter of the bill and would happily sign it when it gets to his desk."