By Mark Dvorak
We are fast approaching Memorial Day ceremonies, and this will be a Memorial Day we have never experienced before. The Department has fielded many questions on what should the Posts and Districts do for Memorial Day? Should they cancel their ceremonies, should they go as planned in the past, can we/they even have a Memorial Day Ceremony?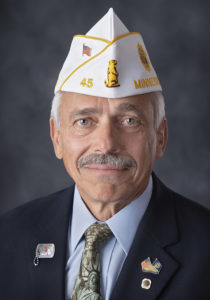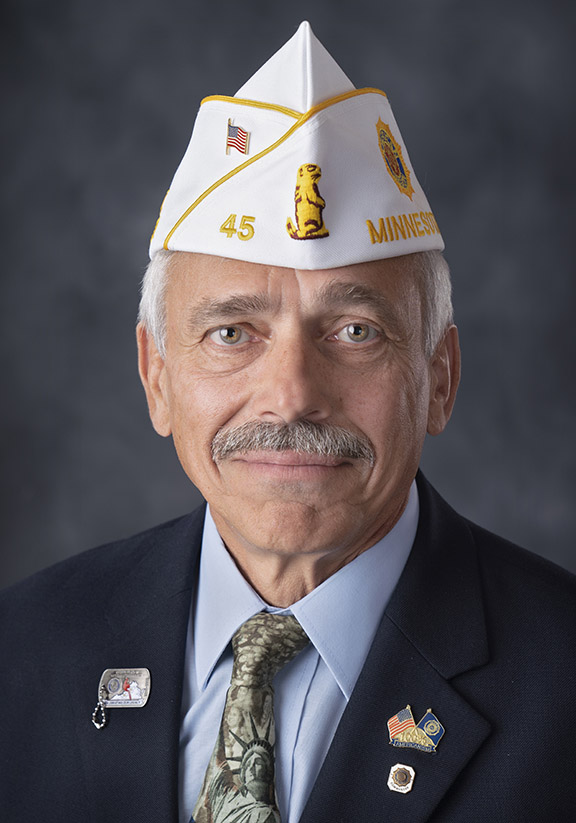 The Department of Minnesota cannot dictate to the Posts and Districts on what to do, but we can provide advice based on the current situation and information we have received from our local, state and federal governments and The American Legion National.
Here is what we know:
• Social distancing is the norm, stay six feet apart;
• No groups larger than ten;
• Stay-at-home order extended to 18 May 2020;
• Posts with food, beverage, entertainment services to remain closed until??
• To honor our fallen as we have done in the past, we must adhere to the aforementioned directives. We can honor and respectfully conduct a ceremony. It just won't be as we have done in years past.
Recommendations:
• Decorate the cemeteries', social distancing, no groups larger than ten.
• Honor Guards pay their respects, social distancing, no groups larger than ten.
• Contact local radio stations and ask them to broadcast the Memorial Day Speech.
• Contact local television station to broadcast Memorial Day speech.
• Record the Memorial Day speech and post it on your social media, Facebook, website.
• Contact your local newspaper and publish the Memorial Day speech.
• Publish the Memorial Day speech on your website.
• Virtual ceremony on social media, website, social distancing, no groups larger than ten.
• Ask your local churches to ring church bells at noon.
• Read and share the Memorial Day speech by retired Lt. Gen. Nash printed on Page 3 of the May issue of The Minnesota Legionnaire and at mnlegion.org (just click here to read it).
These are suggestions and you don't have to cancel your Memorial Day but, you have to follow the directives announced by our local and federal authorities. Think outside the box, we are Veterans who adapt and overcome challenges. Thank you.
For God & Country.
Mark Dvorak is the commander of The American Legion Department of Minnesota.