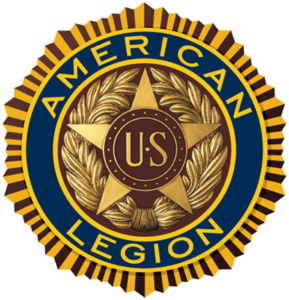 These are trying times and we understand everyone is doing their best to make things work and meet deadlines. Due to this, it has been decided for national to move the April and May target dates one month forward. The new target dates are now as follows:
April 95% target date: May 13, 2020.
May 100% target date: June 17, 2020.
Delegate Strength date: July 24, 2020.
With this being said, the extract dates will remain the same. There is an extract that will take place after this Friday, April 10, for the sixth and final renewal notice. The extract for the first renewal notice in July will be May 13.  Please continue to send in all dues that you have received prior to this to ensure members do not receive this renewal notice. Whether it is through the mail (National Headquarters will be closed on April 10 for Good Friday) or we highly encourage posts and departments to use the transmittal process through mylegion.org.
Please don't sit on membership. Now is a great time to start using mylegion.org. I have been saying for years online membership processing is the future. Well, my friends the future is here and knocking down your door. Please, if you are not using mylegion.org, now is the time to start. Please contact your District leadership and get your Post set up. If your District will not help you, call me, and I will find you the help you need.
Please let us know if you have any questions. Thank you and stay safe.
Mike Maxa
Department Adjutant
cell: 763-229-7595
email: mmaxa@mnlegion.org